Our experienced personnel, from tradesman to professional staff, have been trained in the "teamwork approach" concept that employs quality and partnering.
Our Executives
Generations of highly skilled personnel
Fred Welsh Ltd. is a privately owned company established in 1931 that has been built on a teamwork approach that stresses quality and partnering. With over 70 employees, we like to think of ourselves as an extended family. See some of our leadership that makes Fred Welsh Ltd. a family business.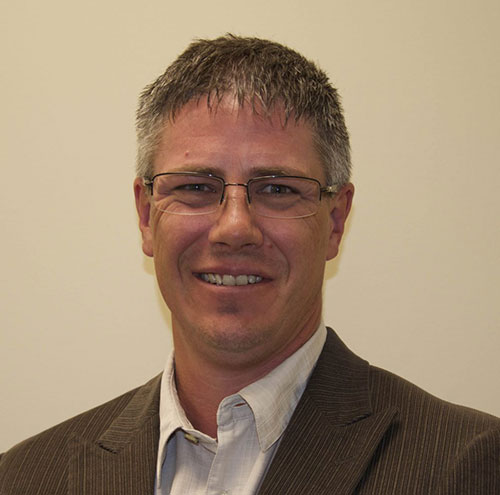 Michael Ohlmann
President/General Manager
After graduating from the BCIT Mechanical Systems Technology program in 1991, Michael joined Fred Welsh Ltd. (FWL) as an estimator in the Special Projects Division.  He quickly moved up to estimating and managing projects in the large Construction Division.
In the mid 90's, construction in Vancouver was extremely slow, so FWL looked outside its traditional market and Michael spent close to 5 years managing several projects which were procured in Prince George.
Early 2000's saw resurgence in the Vancouver market where Michael focused efforts on estimating, procuring and managing a number of institutional/ lab projects at UBC; of special mention was the 600,000 sqft UBC Life Sciences Centre, a five year build. Immediately following, Michael was successful in negotiating the new 1,200,000 sqft Vancouver Convention Centre Expansion (VCCEP) project, followed by the BC Place Rehabilitation project and two P3 projects, Surrey Memorial Hospital – Critical Care Tower and most recently the TECK Acute Care Centre at BC Children's & Women's Hospital.
In 2010, a partnership opportunity was presented to Michael by Fred Welsh.
"I am extremely proud to be part of an organization with a solid reputation of providing quality services and workmanship that has spanned into now, the fourth generation. With a solid team of managers, supervisors, technicians and coordinators, I look forward to the challenges ahead and excited to embrace the newest technologies in the industry."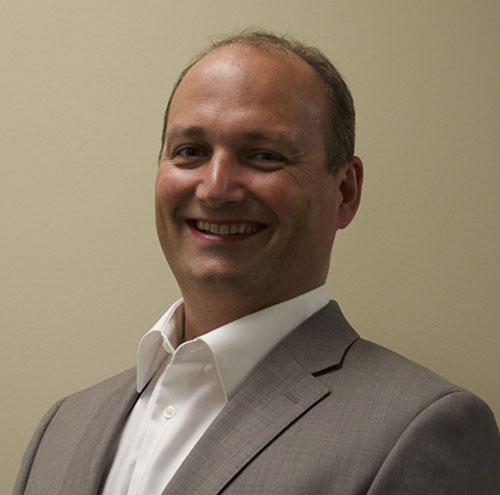 Andrew Welsh
Vice President/Manager Special Projects
Andrew entered the plumbing trade immediately upon graduating high school. During his apprenticeship as a tradesman, he worked on various projects, most notably GM Place (now Rogers Arena), during which he gained extensive knowledge of mechanical systems and installations. Upon completing his apprenticeship in 2000 Andrew transferred to the office as a junior estimator & project manager.
Over the next ten years Andrew gained further knowledge in estimating, project management, procurement and problem solving while working on various projects.
In 2010 Andrew was proud to continue the family business as a 4th generation partner in FWL. Andrews current role is manager of Special Projects, a division that encompasses a wide variety of projects such as tenant improvements (TI's), design build, retrofits and new construction, all with their own unique challenges.
"I am honored to be part of the FWL team and looks forward to future challenges. Today's construction projects are more demanding than ever, with tighter deadlines and more complex installations, we're proud to be at the leading edge of technology, quality control and safety in order to deliver the best for our clients."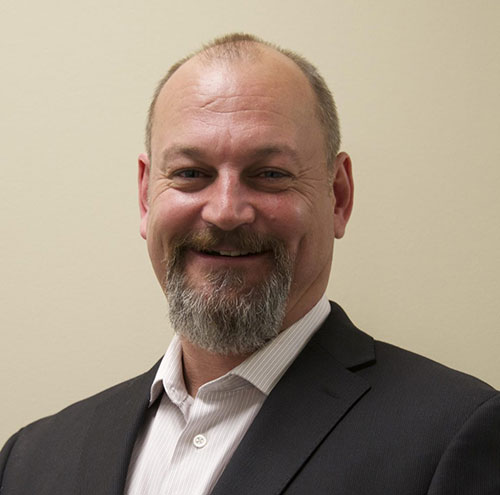 Chris Welsh
Vice President/Manager of Building Services
Chris started his apprenticeship in steam fitting at BCIT in 1988 where he received his red seal certification as a steam fitter in 1992 and continued his career in the family owned business known as Fred Welsh Ltd.
Chris continued his field experience for approximately 16 years. In 2004, Chris moved from the field into the office to gain additional knowledge and experience as a project manager and estimator leading him into an active management role for the retro-fit division. In 2005, Chris completed his first major project installing an additional Chiller and Cooling Tower at the Royal Columbian Hospital Chiller/Boiler Plant. Chris Continued to work and gain experience in the retrofit division with many other Boiler, Chiller and Cooling Tower retrofits, including recent Cooling Tower replacements at Bentall Center, City Square and currently a large Generator upgrade at Telus, Vancouver.
In 2010, Fred Welsh proudly passed on the ownership of his business to the 4th generation and Chris became an active partner at Fred Welsh Ltd, along with Michael Ohlmann and Andrew Welsh.
Our Team
The highly skilled personnel at Fred Welsh Ltd.
President / General Manager – Michael Ohlmann
Vice President / Manager of Building Services – Chris Welsh
Vice President / Manager of Special Projects – Andrew Welsh
Chief Financial Officer – Suzanne MacPherson
Manager of Construction Services / Senior Project Manager  – Chris Catana
Assistant Project Manager – Juanita Lo
Assistant Project Manager – John Quinn
Assistant Project Manager – Shane Quon
Project Coordinator – Lorna Cloutier
Site Services Coordinator – Morgan Cameron
Estimator / Project Coordinator – Bryan Antes
Estimator / Project Coordinator – Samuel Ko
Estimator – Simon Ngai
BIM Manager  – Vince Fresco
BIM / CAD Designer – Devashen Chetty
BIM / CAD Designer – Gopal Bhanot
Office Administration / Accounting – Silvia Pandele
Office Administration / Accounting – Karen Mah
Service Sales – Carla Brown
Service Coordinator – Christina Griffith
Service Coordinator – Sandy Banks
Construction Safety Officer – Ryan Thomas
"We look to the future for new and exciting challenges that will foster growth and a continued pride in achievements."
Our work ranges from tenant improvements, retrofit and renovation work through our special projects division to multi-million dollar complete mechanical systems for new construction projects. In addition we have a service division with highly qualified mechanical, electrical and refrigeration technicians providing preventative maintenance and 24/7 service.