Fred Welsh Ltd. is involved in all phases of mechanical contracting including design-build, straight bidding plan and spec. work.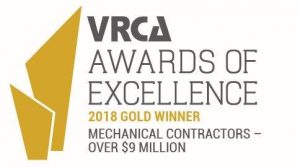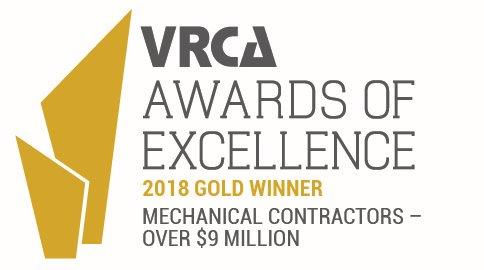 Complementing our construction operations, we have a service and maintenance division of highly qualified electrical, plumbing and refrigeration technicians with a fleet of fully equipped vehicles.
See some of our services:
Commercial and institutional construction

Consulting on development, planning and construction

Building information modelling (BIM)
"Surrey Memorial Hospital"
Building Information Modeling (BIM) is about much more than creating a 3D building model. This technology allows us to provide more comprehensive cost analysis, system evaluations and constructability reviews; eliminate unforeseen errors; detect possible conflicts before they occur; and so much more.
Notable Projects
The YVR CORE Program was developed to improve and upgrade aging heating, cooling and electrical infrastructure at the Airport while [...]
1090 WEST PENDER STREET OWNER:  BentallGreenOak   PROJECT TEAM: Construction Design-Build Manager:  GRAHAM Construction and Engineering LP Architect: MCMP Architects [...]
CMHA FACILITY REPLACEMENT PROJECT  (CENTRE FOR MENTAL HEALTH AND ADDICTION, RIVERVIEW, COQUITLAM)   PROJECT TEAM: Construction Design-Build Manager:  EllisDon Corporation [...]